DELICIOUS STEAK. READY IN 5 MINUTES.
Steak-EZE makes it easy to step up to steak in your favorite recipes in no time at all. When you sizzle something fresh with Steak-EZE, cooking is as easy as freezer to skillet to plate in just 5 minutes. Forget thawing, skip the messy slicing and clean-up - with Steak-EZE, freshly-cooked meals and amazing sandwiches are as easy as 1, 2, 3!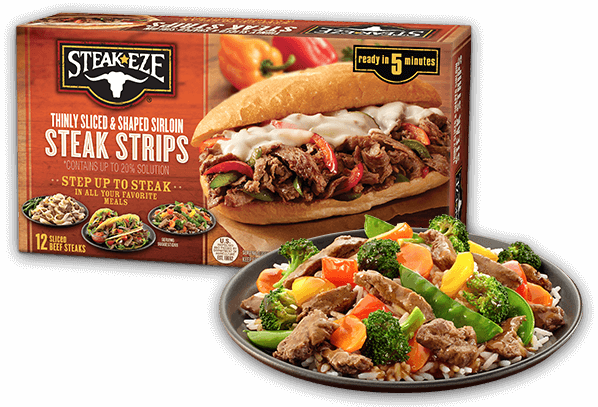 Steak-EZE goes from freezer to plate in just 5 minutes!*
Simple, 3-Step Process for Freshly-Cooked Steak!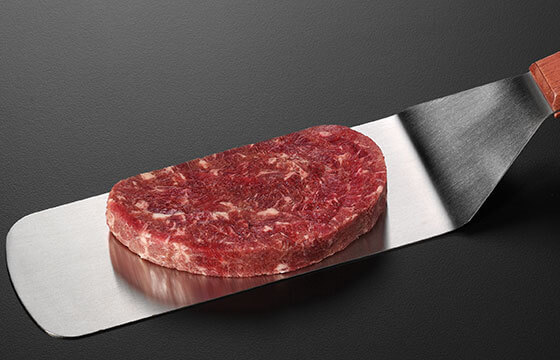 Place
Place frozen steak on pre-heated pan over medium-high heat.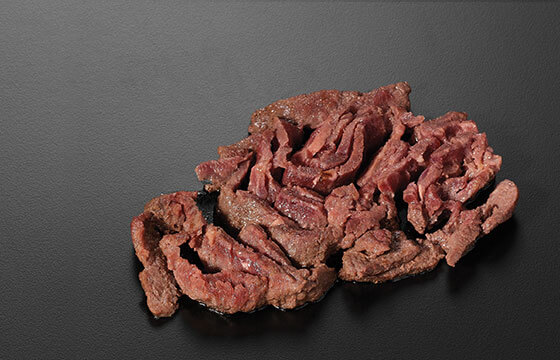 Cook
Cook 2 minutes on each side. As steak begins to separate, cook one more minute until thoroughly browned*.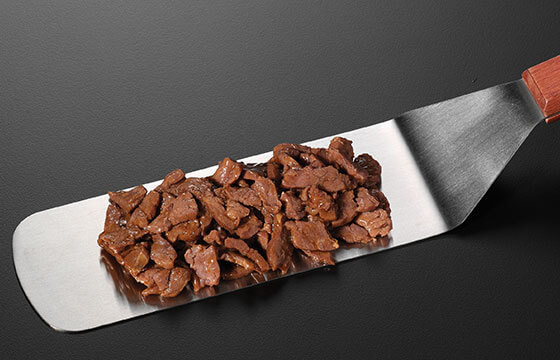 Serve
Serve as an ingredient in your favorite meals!
*Cooking times are approximate. Internal temperature of product must reach 165°F as measured by a meat thermometer.
See product information for additional information.
Find a Store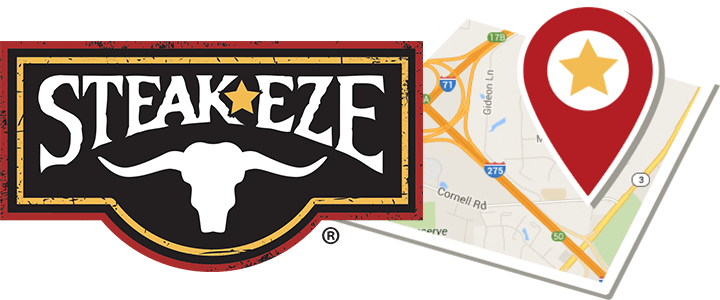 Check Out Our Sizzling Products
Fast & Delicious!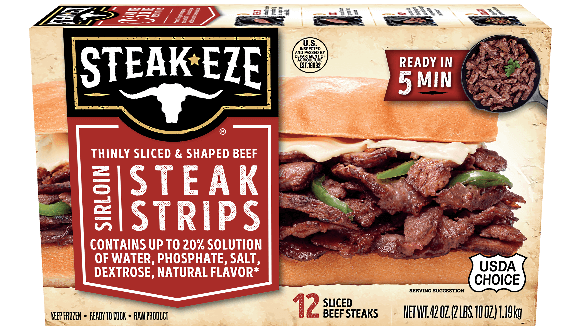 Steak Strips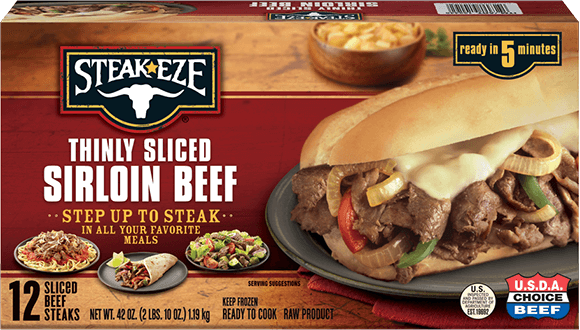 Sirloin Beef
See All

}